If you are looking for a safe and healthy cryptocurrency exchange to buy and sell cryptocurrencies, you are in the right place.
The biggest difference between cryptocurrencies compared to real exchanges is that they are independent. Independent crypto coins are naturally sold through independent platforms. There are many cryptocurrency exchange markets around the world and all of these exchanges function differently. You can also start crypto money shopping quickly by choosing the exchange that suits you best. So what are the largest and safest exchanges in the world? Which exchanges would be more profitable for investors to use?
World's Largest and Safest Crypto Currency Exchanges
If you try to trade with the wrong exchanges, you will experience loss in the long or short term. We know that many new cryptocurrency investors are dealing with unfamiliar exchanges, deceived by low commission rates or membership gifts. However, if you do business with these types of exchanges, you may be the one who loses when you say that I will pay less commission or get free gifts. In this context, we recommend that you always work with well-known, safe, healthy and well-known exchanges in the industry. You can easily choose the exchanges we recommend below, which are accepted by all markets and investors. Let us point out from the outset that the exchanges we will give in our list below are extremely safe and large exchanges.
Binance
Coinbase Pro
Kraken
Bitfinex
Huobi Global
BINANCE
People often try to choose between Binance vsCoinbase. It is obvious that both are good cryptocurrency exchanges. Binance is currently the most well-known cryptocurrency exchange in the world with the largest transaction volume. Binance was established in July 2017, headquartered in China. However, as a result of some policies imposed by the Chinese Government, Binance changed its structure by establishing various centers in different countries. You can also easily trade through Binance. Is Binance safe? Yes, Binance is the first among the world's largest and most secure exchanges. If you do not have a Binance account yet, you can sign up immediately with the advantage of a 5% commission discount from the guide we prepared for you.
COINBASE PRO
Founded in June 2012, Coinbase is a platform that many cryptocurrency investors love. If you are looking for a different alternative to Binance, you can easily choose Coinbase. Moreover, Coinbase offers one of the most advanced wallet systems. Coinbase, which is based in the USA, has been serving the cryptocurrency world and its customers for many years. The most prominent feature of Coinbase is its simple and useful interface. Coinbase's structure is much simpler and more classic than alternative exchanges.
KRAKEN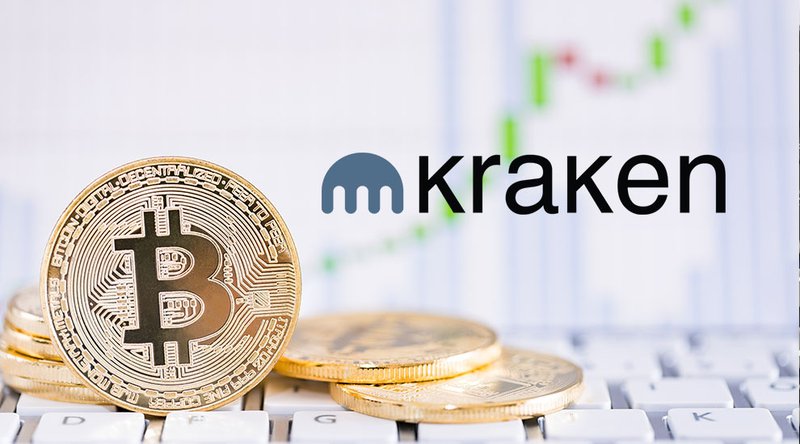 Also, people are trying to choose between Kraken vs Coinbase. Kraken is one of the lesser-known alternatives to cryptocurrency exchanges. Kraken is a cryptocurrency center established in the USA in 2011. Apart from the flagship clearing units such as Bitcoin, Ethereum, Ripple, Litecoin, and similar, there are also many altcoin alternatives on the relevant exchange. The trade of these altcoins also takes place instantaneously. If you are looking for an easy and comfortable exchange platform that can be considered a Binance and Coinbase alternative, be sure to check out Kraken.
BITFINEX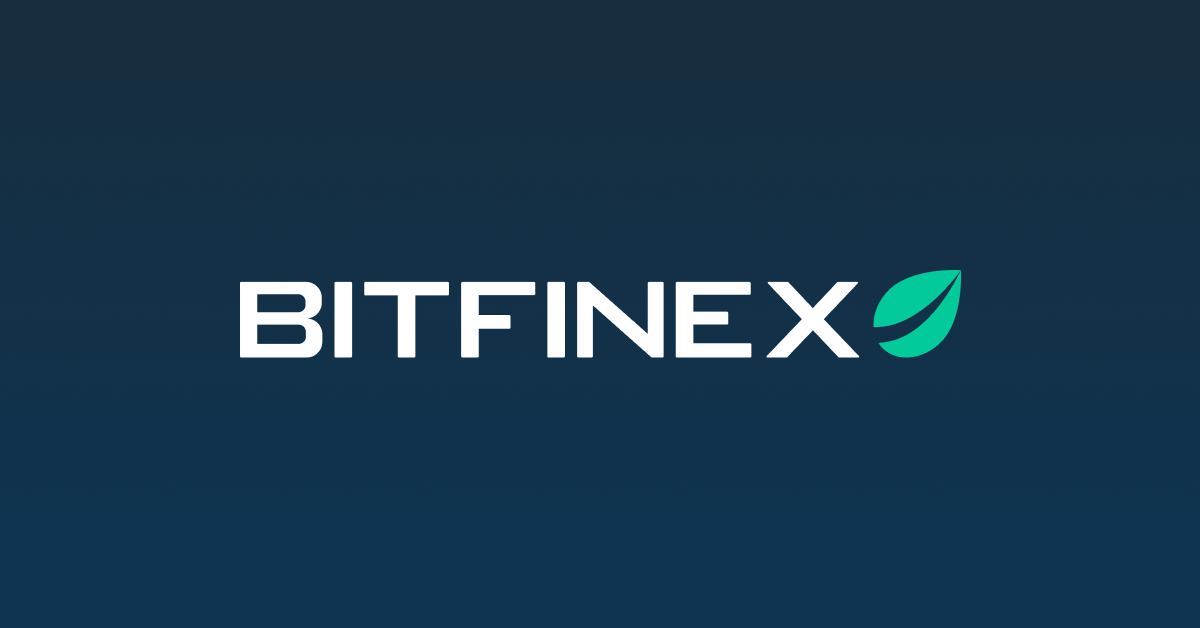 Another recommendation on our list of the world's largest and safest exchanges will be Bitfinex. Founded in Hong Kong, Bitfinex is another Chinese stock market. We know that the platform, which is more popular in eastern countries, is frequently preferred in China, Russia, India, and many similar countries. Hence, you can easily choose Bitfinex, which is in no way behind the exchanges mentioned in the above paragraphs on the basis of its possibilities and usage.
HUOBI GLOBAL
The company, which started its cryptocurrency exchange life in 2013, is among the largest and safest exchanges in the world. Huobi has centers in many countries such as Turkey, Hong Kong, the US, South Korea, and Japan, and carries the distinction of being an extremely common platform. It should also be noted that the platform is based in Singapore. However, although headquartered in Singapore, Huobi is a Chinese stock exchange. In this stock exchange, there are pressures of the Chinese Government and the obligation to shift the center of the company.
SEE ALSO: Litecoin vs. Bitcoin and Litecoin vs. Ethereum
Share this article