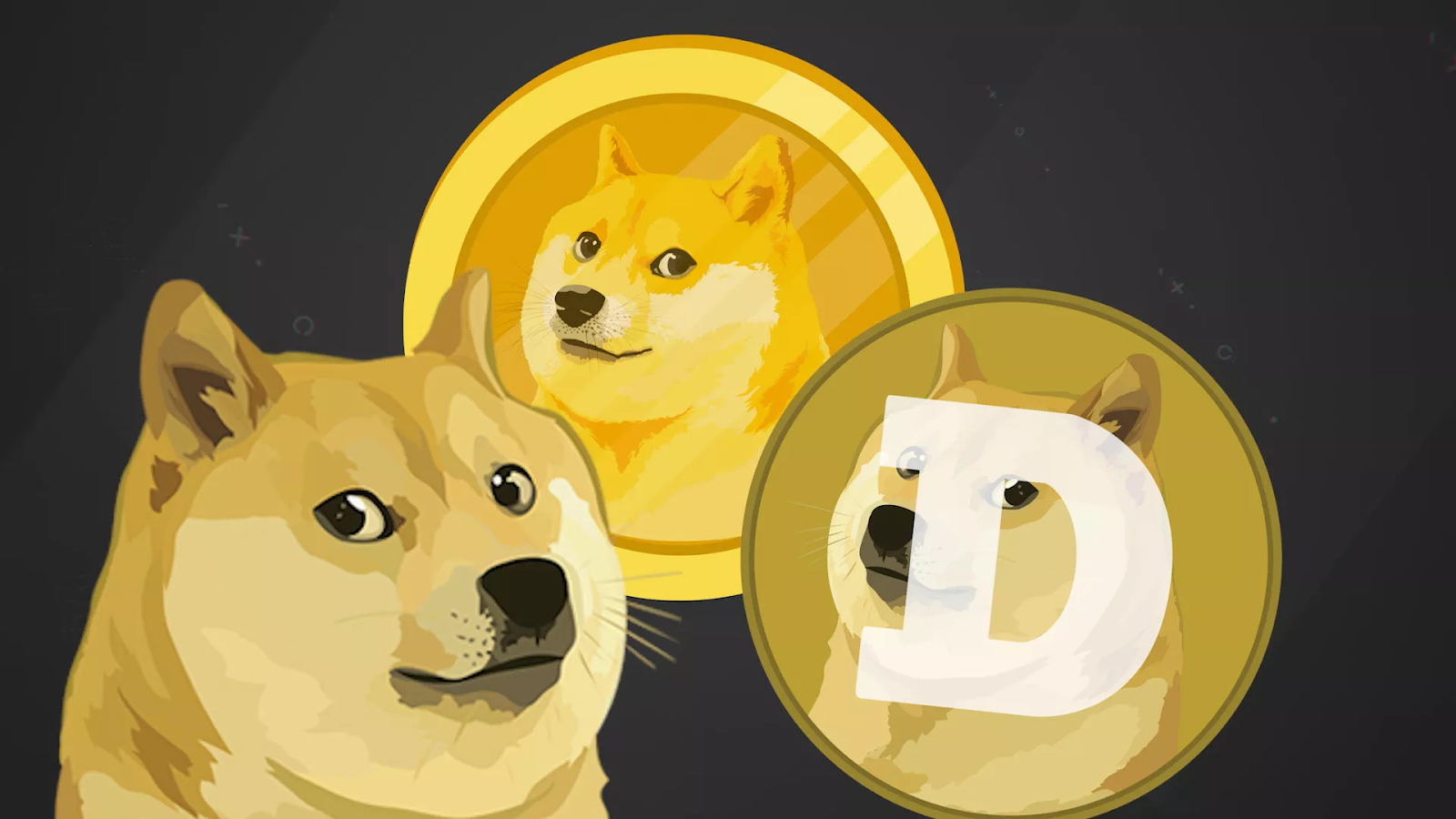 Bitcoin and other altcoins, which have recently exceeded $ 65,000, broke new records and managed to attract attention to this side, their price dropped suddenly. It is the same for Dogecoin news. Dogecoin, which Elon Musk invested in, and BitTorrent, which has attracted great interest recently, also fell.
Cryptocurrencies, acting depending on the economic developments in the USA, China, and the world, experienced the biggest decline of recent years. Some experts see the $ 50,000 level as support, claiming that if this support breaks down, the rises in Dogecoin, BitTorrent, and other cones are difficult.
WHY ARE DOGECOIN AND BITTORRENT FALLING?
It was learned that in Bitcoin, which suddenly fell below $ 50,000, it was withdrawn more than $ 7,000 because orders were filled from $ 50,000 for the first time in a month. A recent move by the President of the United States, Joe Biden, that is to increase capital income taxes on the richest people frightened the market.
The recent FUD and possible tax surrounding China's hash rate decline, along with legal pressures, led to a decline in the leading cryptocurrency. While Bitcoin has been rising tremendously, it is currently experiencing huge declines.
Bitcoin fell from $ 65,000 to $ 48,500. On the other hand, because Bitcoin was below the critical level before a significant rise, buying moves are taking place. Hence, these declines are accompanied by bitcoin purchases.
While it is said that purchases may increase with these decreases, some experts may see an increase in other cryptocurrencies.
Dogecoin News
Experts state that 50 thousand dollars is at the support level, and if it is below this figure, the uptrend is difficult. Along with Bitcoin, other altcoins have also declined. Dogecoin, which has shown great increases in recent times thanks to Elon Musk, has also seen a decline. Besides Dogecoin, BitTorrent also suffered great losses.
Ethereum, on the other hand, fell more than 8 percent. Dogecoin was the crypto money losing the most, with a loss of 25 percent at the time of writing. XRP, which fell 20 percent after the Doge, is one of the most declining coins of the day. Losses continue to occur in the market at the moment.
SEE ALSO: XRP News: XRP Market Cap Exceeds $73 Billion
Share this article